Bagà is a municipality in the north of Berguedà region, located in Bastareny river valley, in the heart of Cadí-Moixeró natural park.
The old part of the town is clearly differentiated from the village centre, built under Pinós Palace and protected by the ancient walls.
The Arcaded Square, where the church and Pinós Palace are located, stands out for its beauty.
History and the medieval character predominate and give life to the municipality. Several events are held, remembering different historical moments, such as Pinós Barony Festival, the Medieval Market and Fair of demonstration of traditional trades…In addition, other festive events take place, as the well-known "fia-faia" or la Festa de l' Arròs (the rice festival).
You will be able to explore different points of interest in the village.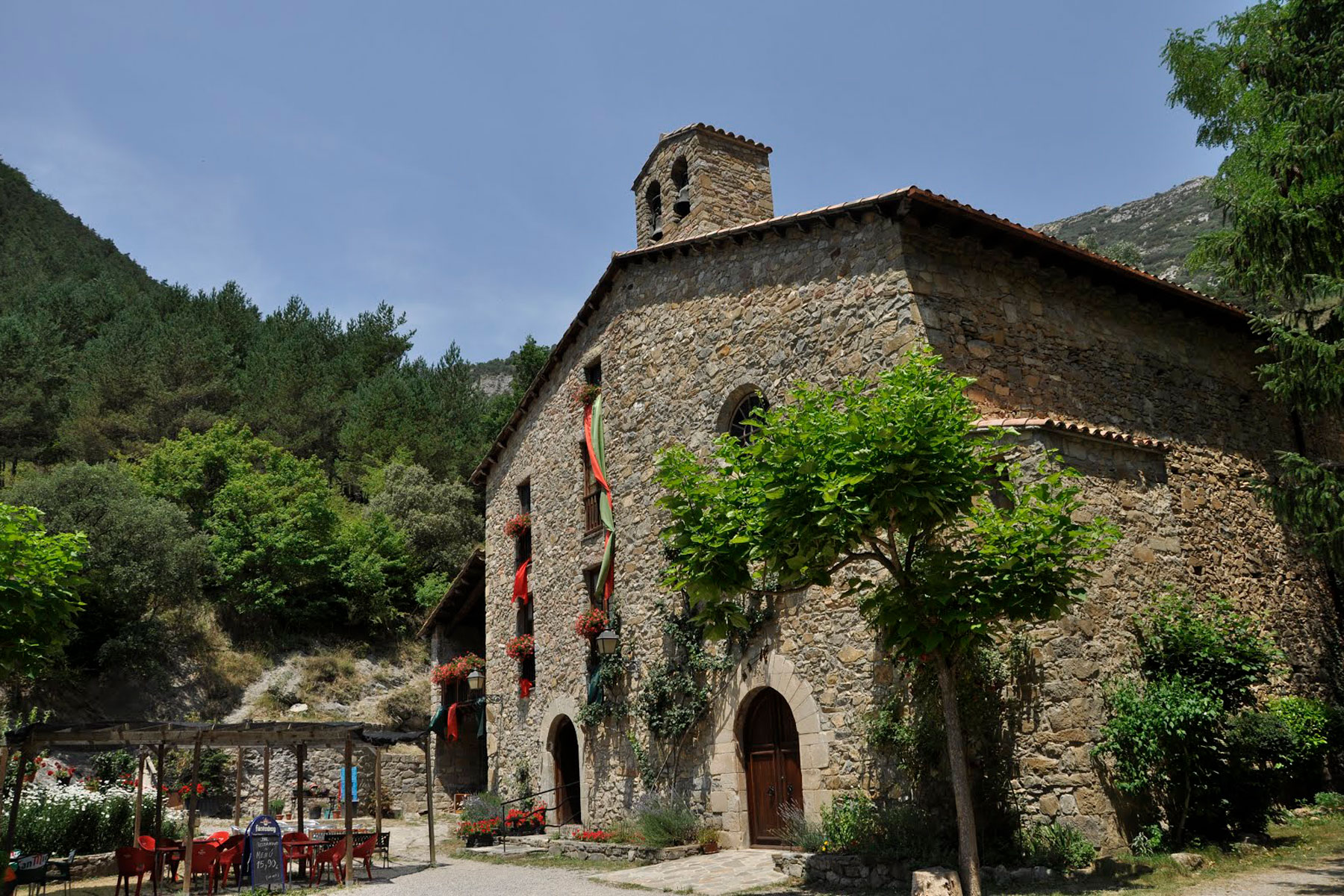 Paller Sanctuary
Historical building dating back between 1747 and 1748, located near Bagà, in a place of great natural beauty. The church and the attached guesthouse form a single building with a gabled roof. The temple is built in neo-classical style and the altarpiece is of baroque style and presided by the Virgin of Paller, the patron saint of Bagà.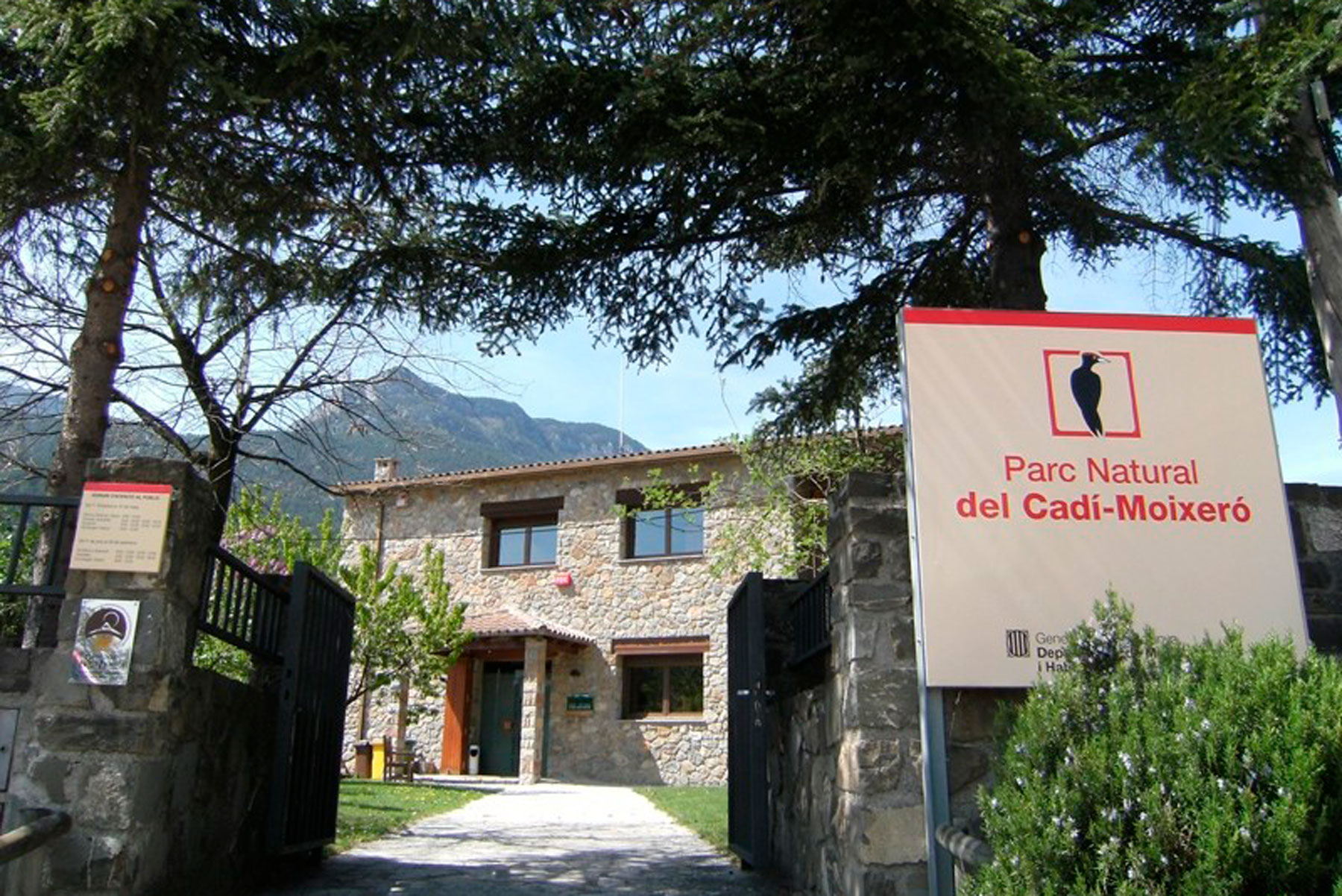 Cadí-Moixeró Natural Park Information Centre
Located in the Natural Park offices, it offers visitors all the necessary information to make the most of the region's possibilities. A permanent exhibition and other travelling, together with the projection of an audiovisual will bring you into the spectacle of nature.
Included

Not Included

Breakfast service

Bar / Coffee shop

Assistance animals accepted

Credit card payment

Reduced mobility access

Half board service (breakfast+lunch or dinner)

Central location

Own parking

Swimming pool

Iron

Hair dryer

Television

Heating

Air conditioning

Wifi zone

Garden / green area

Playground

Barbecue

Fireplace

Spa

Conference room

Washing machine/ laundry service

Lift

Telephone

Terrace

Pets are accepted