Berguedà's Trail Running Station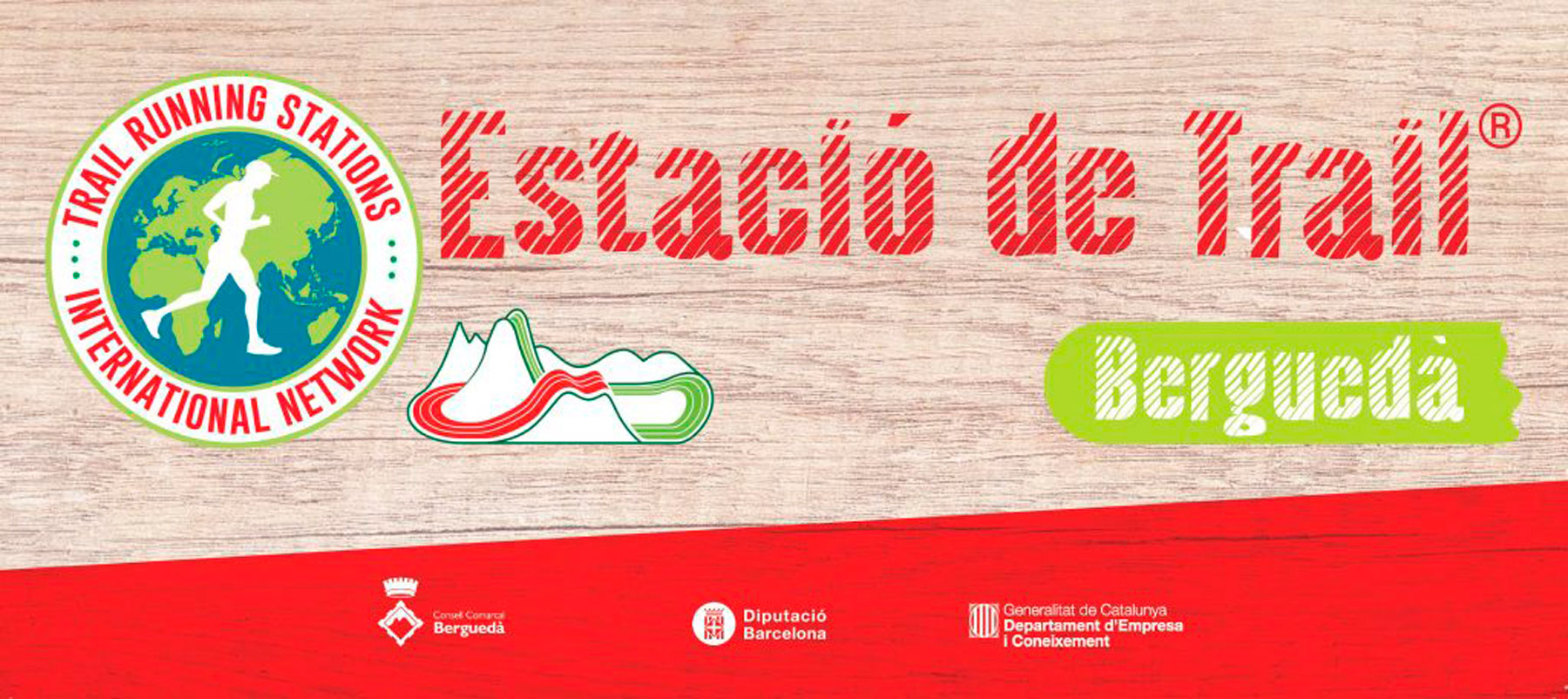 A territory to discover by running.
Berguedà's Trail Running Station is composed of the municipalities of Bagà, Guardiola de Berguedà, La Pobla de Lillet, Sant Julià de Cerdanyola and La Nou de Berguedà.
There are 30 routes available with 19 marked itineraries and 6 ateliers for a total of 475 km through north Berguedà's region paths.
The itineraries are marked and geolocated and they have a specific coloration indicating the difficulty level. By its own characteristics this station is suitable for all types of runners, from those who start in the running world until the most experienced ones looking for long distances and high level difficulty.
Available itineraries range between 7 amb 85 kilometres distance.
In addition, there are some circuits called "ateliers". These itineraries target those runners wishing to train specific exercises, in order to improve their performance in races or in training sessions.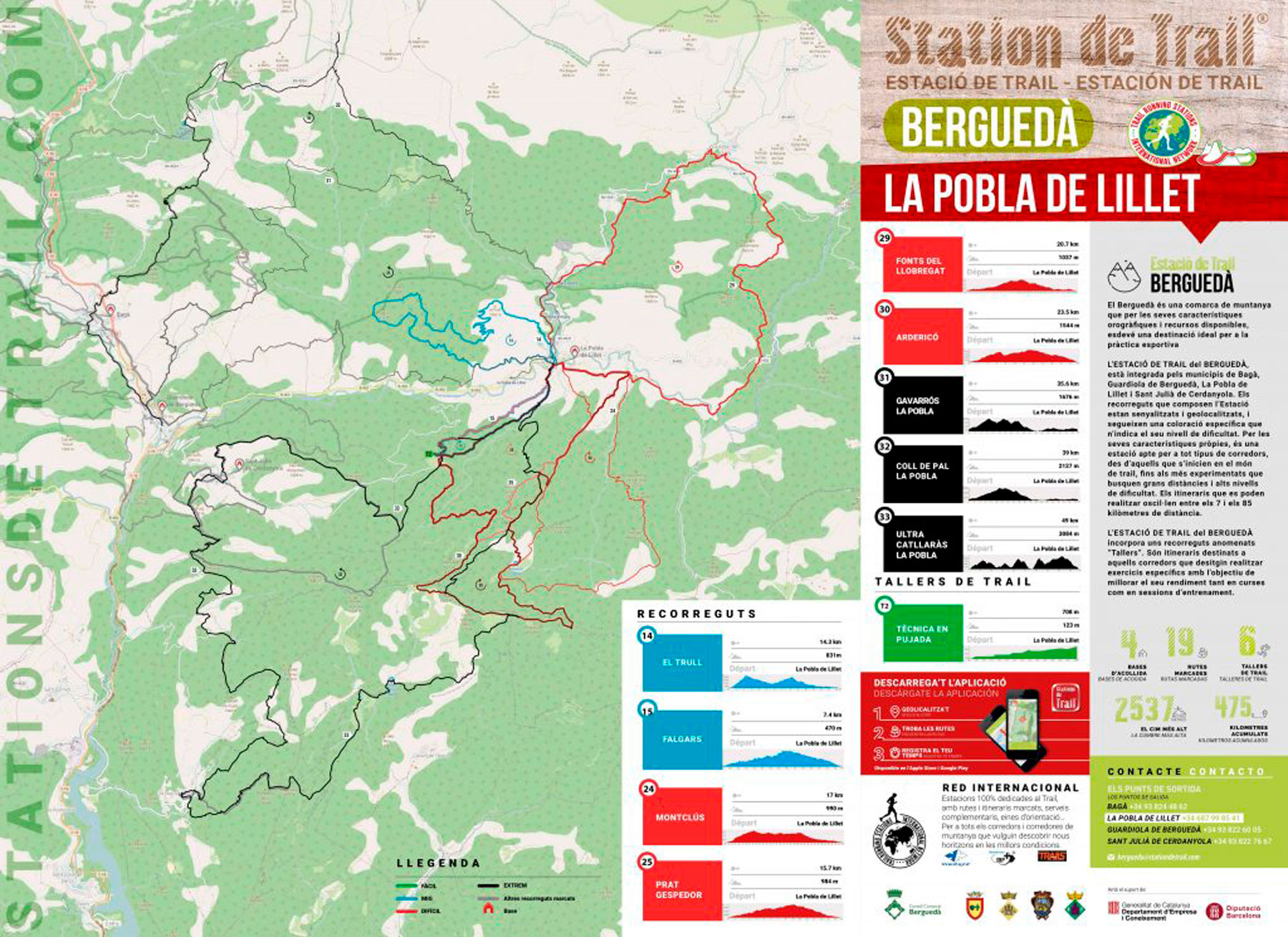 Included

Berguedà's Trail Running Station

Not Included

Breakfast service

Bar / Coffee shop

Assistance animals accepted

Credit card payment

Reduced mobility access

Half board service (breakfast+lunch or dinner)

Central location

Own parking

Swimming pool

Iron

Hair dryer

Television

Heating

Air conditioning

Wifi zone

Garden / green area

Playground

Barbecue

Fireplace

Spa

Conference room

Washing machine/ laundry service

Lift

Telephone

Terrace

Pets are accepted